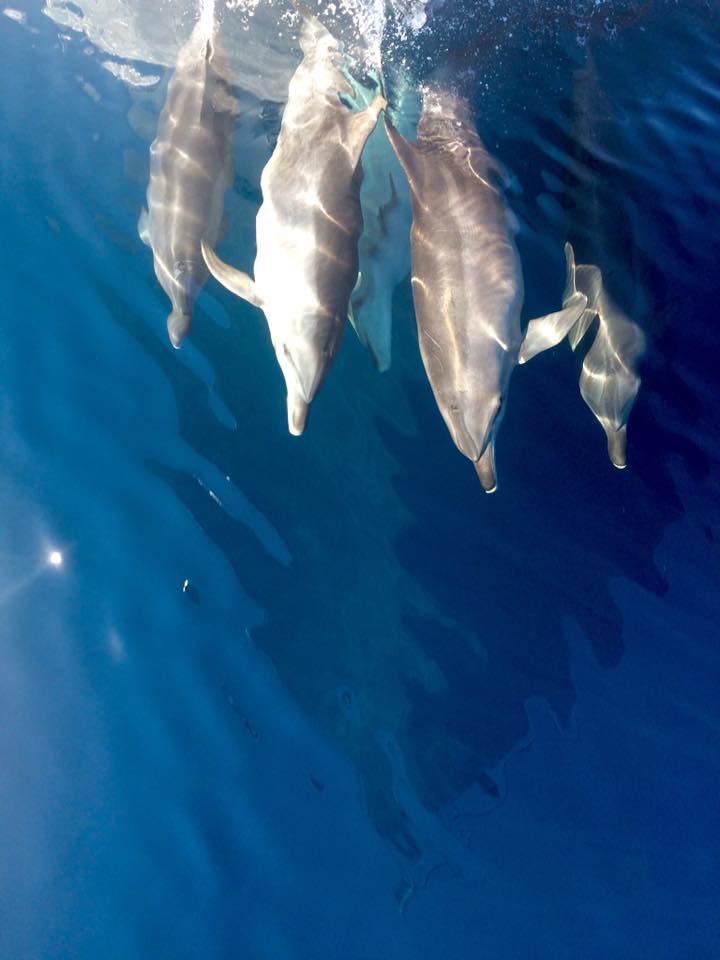 FAMILY HOLIDAY
Spend quality time making memories with family in some of Australia's most stunning marine environments on board Phoenix One.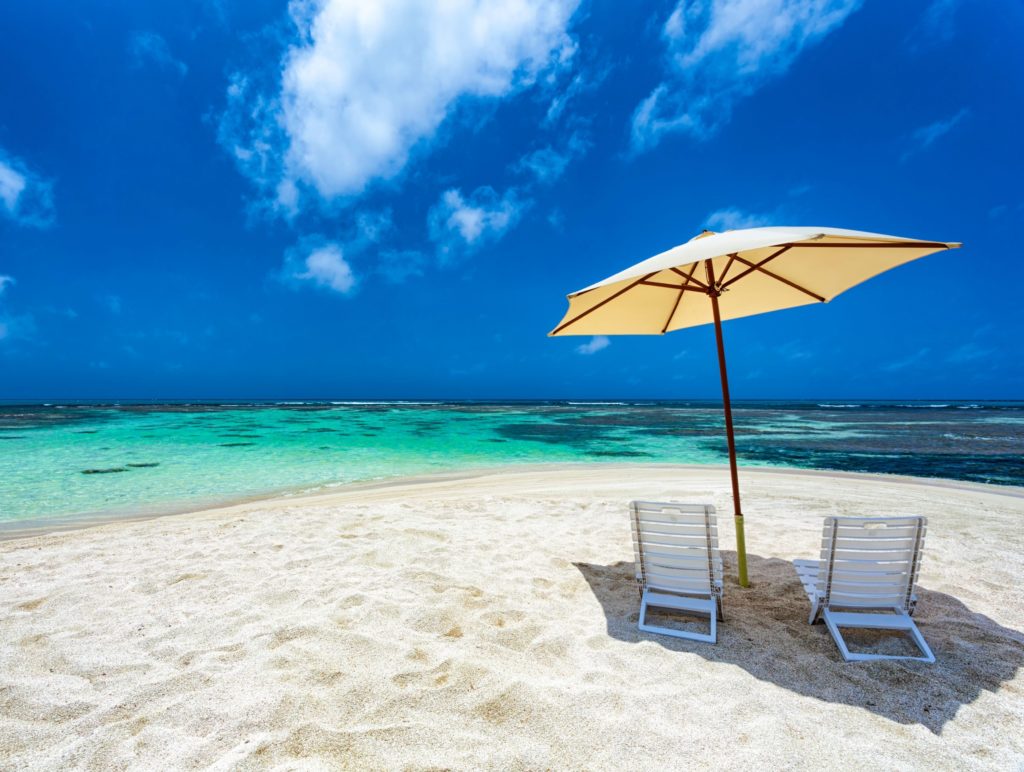 LUXURY ESCAPE
Cruise away on luxury Superyacht Phoenix One to your own secluded beach for a romantic escape with loved ones.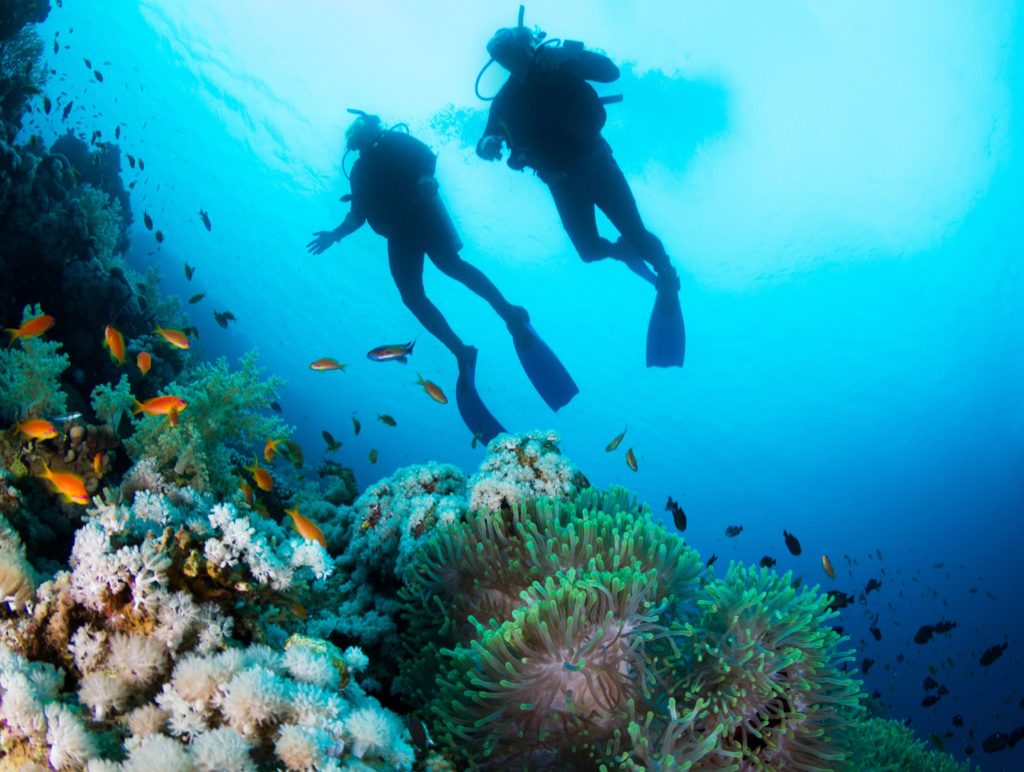 DIVING CHARTER
Plan an underwater adventure snorkeling and scuba diving on the Great Barrier Reef with friends on board Phoenix One.