NEW YEARS EVE
Ring in the New Year in style on board Phoenix One. With front row seats to all the festivities there's no better way to celebrate.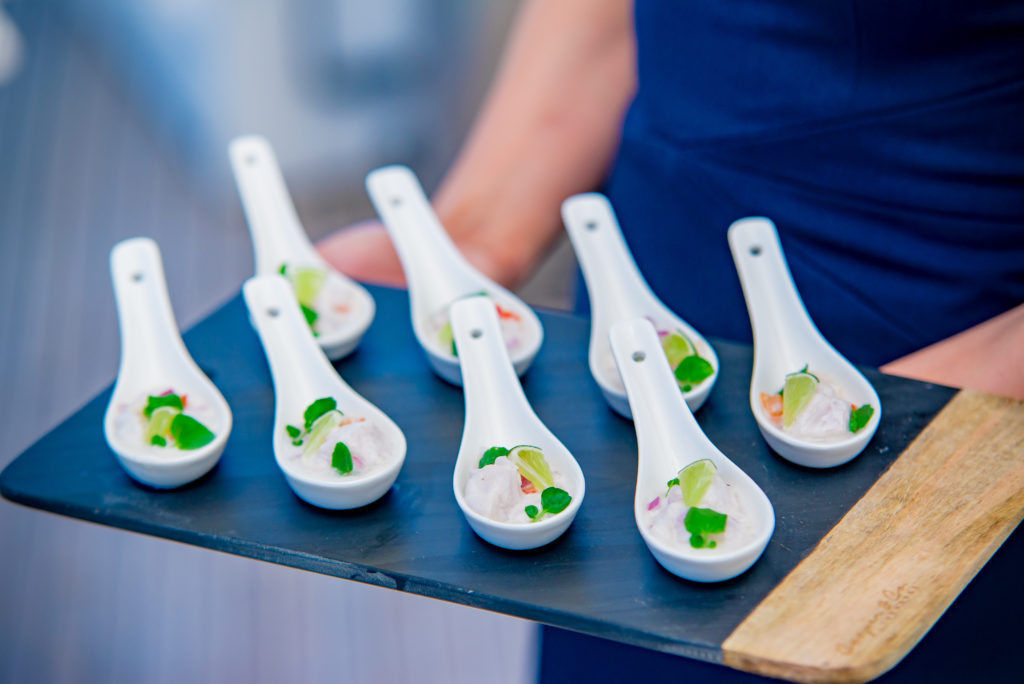 Select from our flexible catering and beverage menus designed to be tailored to your preferences and dietary requirements.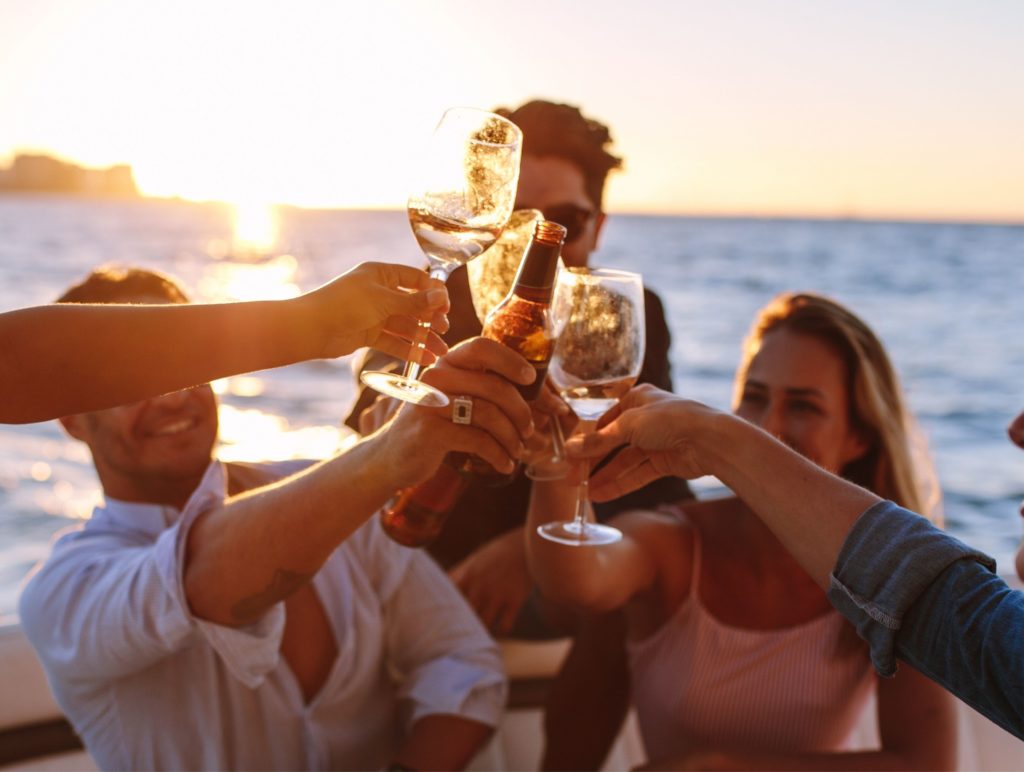 PRIVATE EVENTS
Celebrate your next special occasion with Phoenix One to create a truly memorable experience with family and friends.