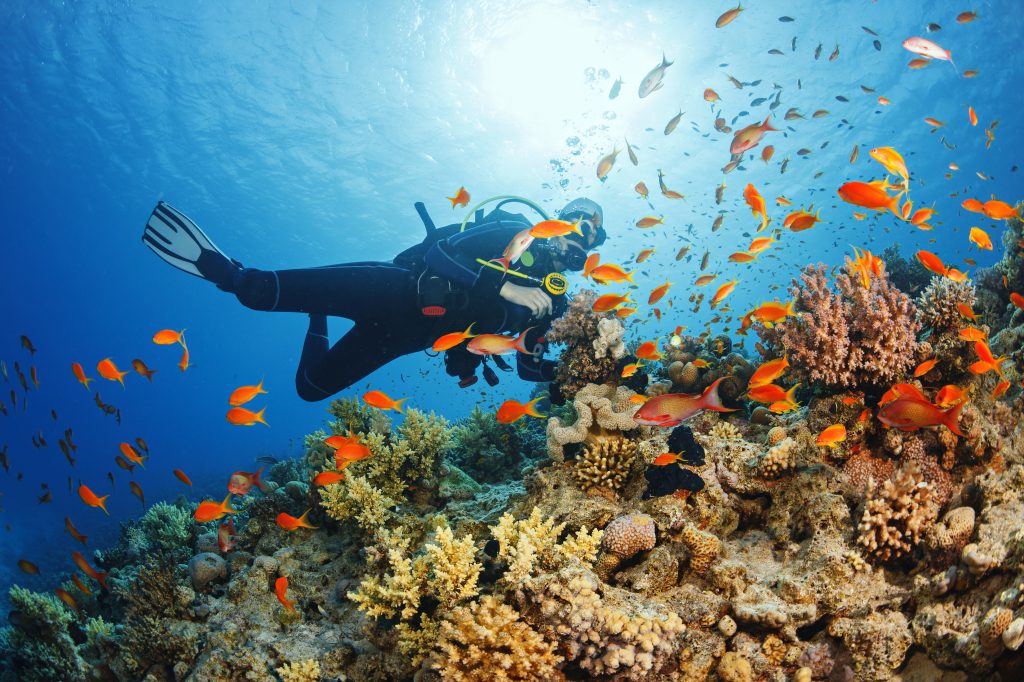 SCUBA DIVING
Experience life under the surface on the Great Barrier Reef. Phoenix One offers live aboard diving charters away from the crowds.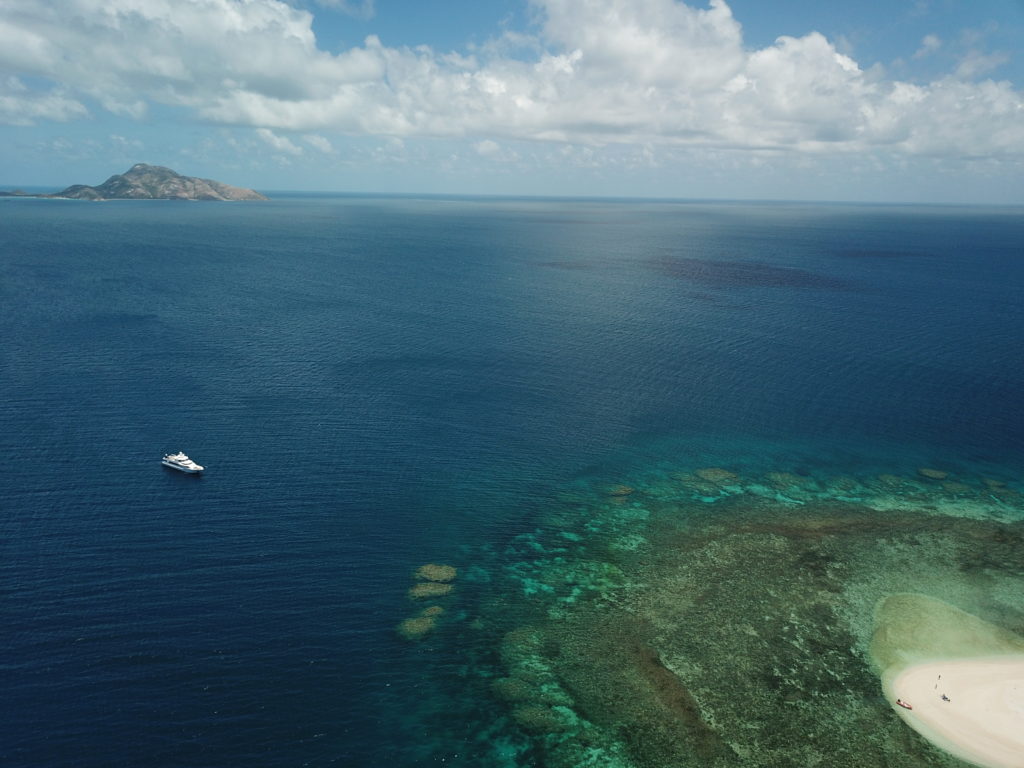 FISHING
Whether heavy tackle game fishing or deep sea angling Phoenix One can arrange the ultimate fishing adventures for your charter.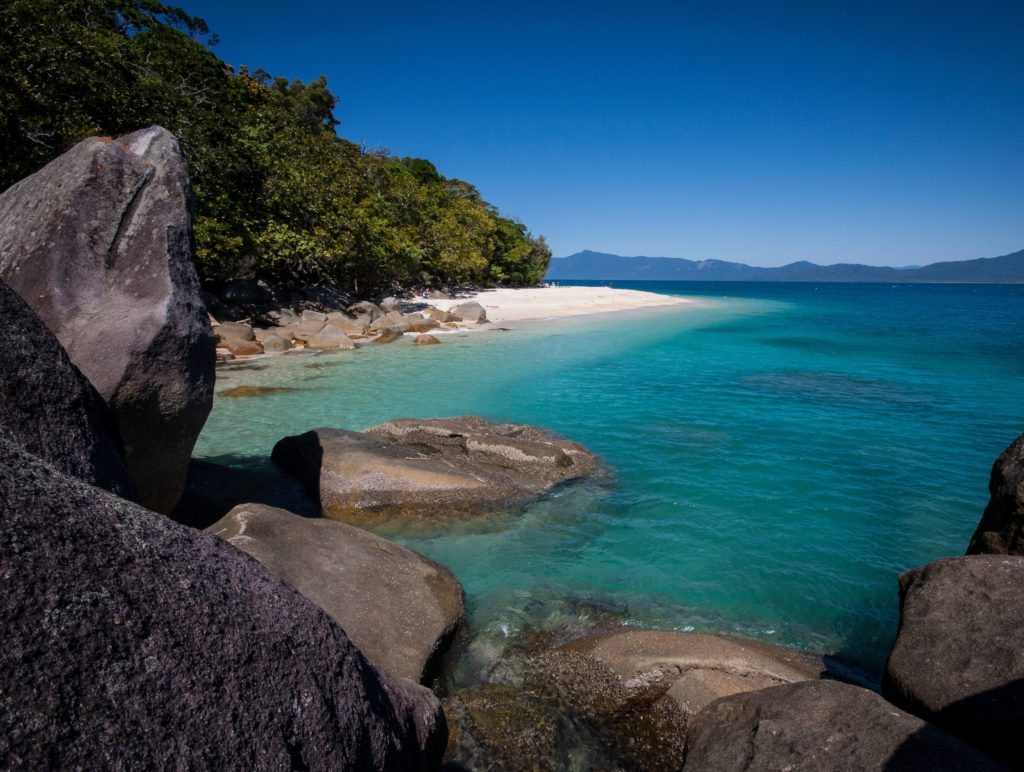 ISLAND HOPPING
Fitzroy Island, Green Island, Lizard Island, the Lowe Isles or your own private sand cay the choices are endless on the Great Barrier Reef.

Cairns is the gateway to the Great Barrier Reef, one of the 7 natural wonders of the world

The Great Barrier Reef provides phenomenal scuba diving and snorkeling opportunities

Island hoping along the reef including; Fitzroy Island, Green Island, Lowe Isles, Lizard Island and many, many more.

Giant Black Marlin fishing with the Cairns Marlin fleet in season between late September and early December

Beautiful holiday coastal towns and beaches including Cairns, Trinity Beach, Palm Cove, Port Douglas and Cooktown

Abundant tropical marine life from corals, shells, fish, turtles, dolphins and whales in season
Check Availability
Click on your preferred option for Day Charter or Live Aboard to check availability and book Phoneix One in Cairns or the Great Barrier Reef.
PICK UP & DROP OFF  LOCATIONS
Cairns Marlin Marina, 1 Spence St, Cairns City QLD 4870
Crystal Brooke Superyacht Marina, 44 Wharf St, Port Douglas QLD 4877
Cooktown Marina, 7 Webber Esplanade, Cooktown QLD 4895